A Community and Offer you can't pass up on!
Westpoint Meadows offers 2 and 3 bedroom condo town homes at a price and location that are unlike anything else on the market. When searching for a home things can be scary, but Westpoint Meadows is a BRAND NEW development that will let you enter into your home with a new and modern feeling. Call now to reserve your new home for only $1,000!
---
Floor Plans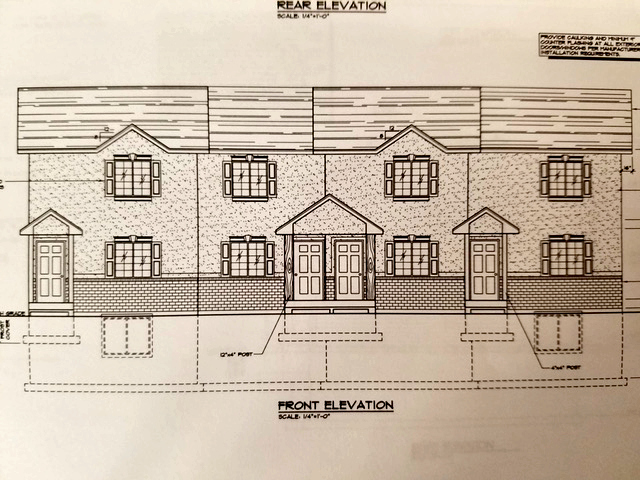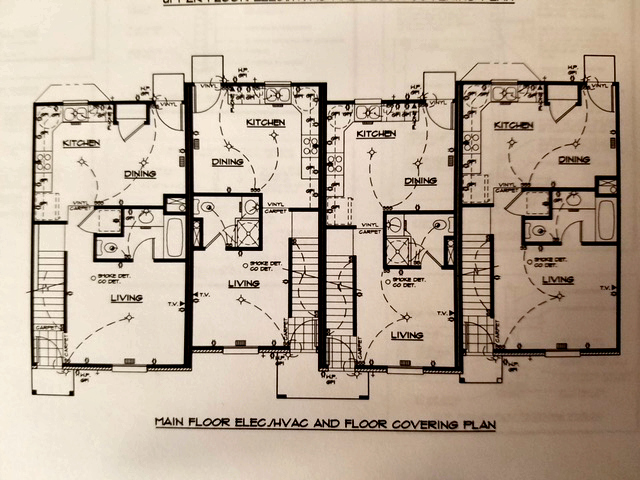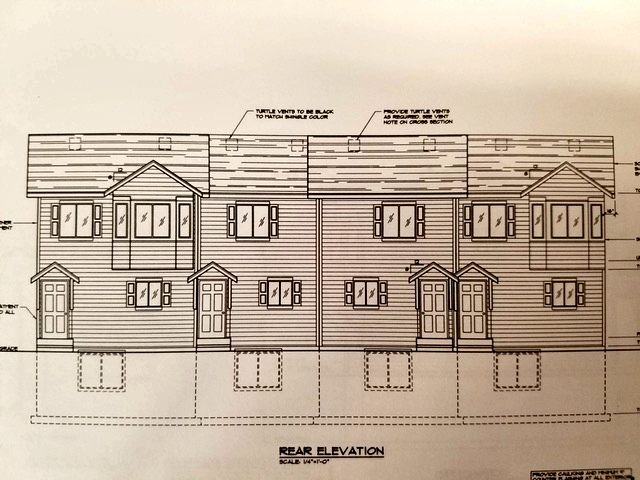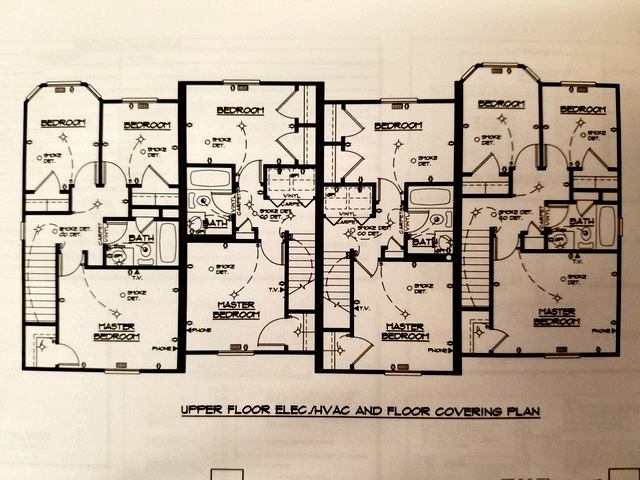 ---
Buyers Choose your Interior Design!
As a cool part of your home buying process, if you reserve a unit being built you will get to choose from two color schemes in your new home. Check them out!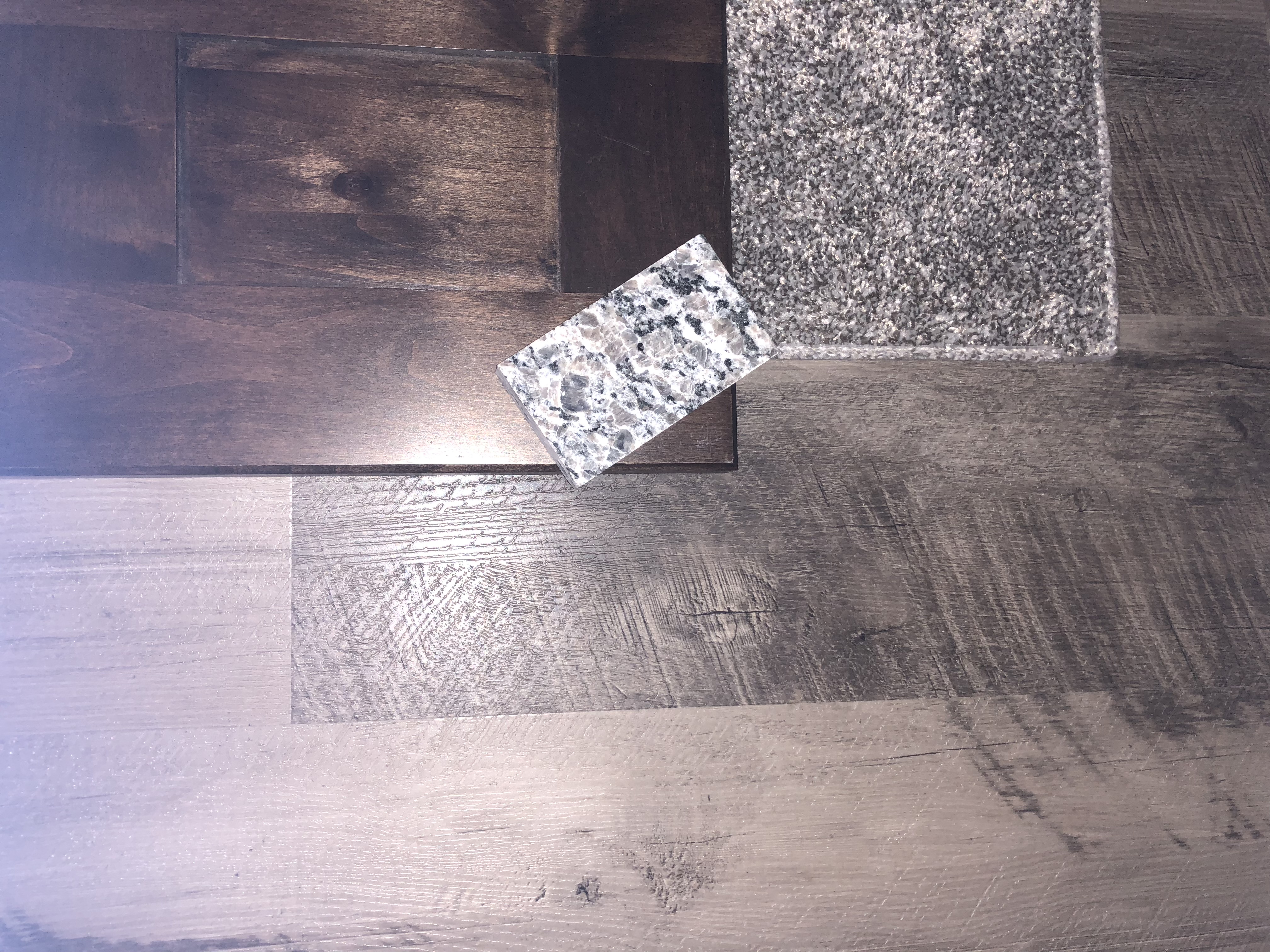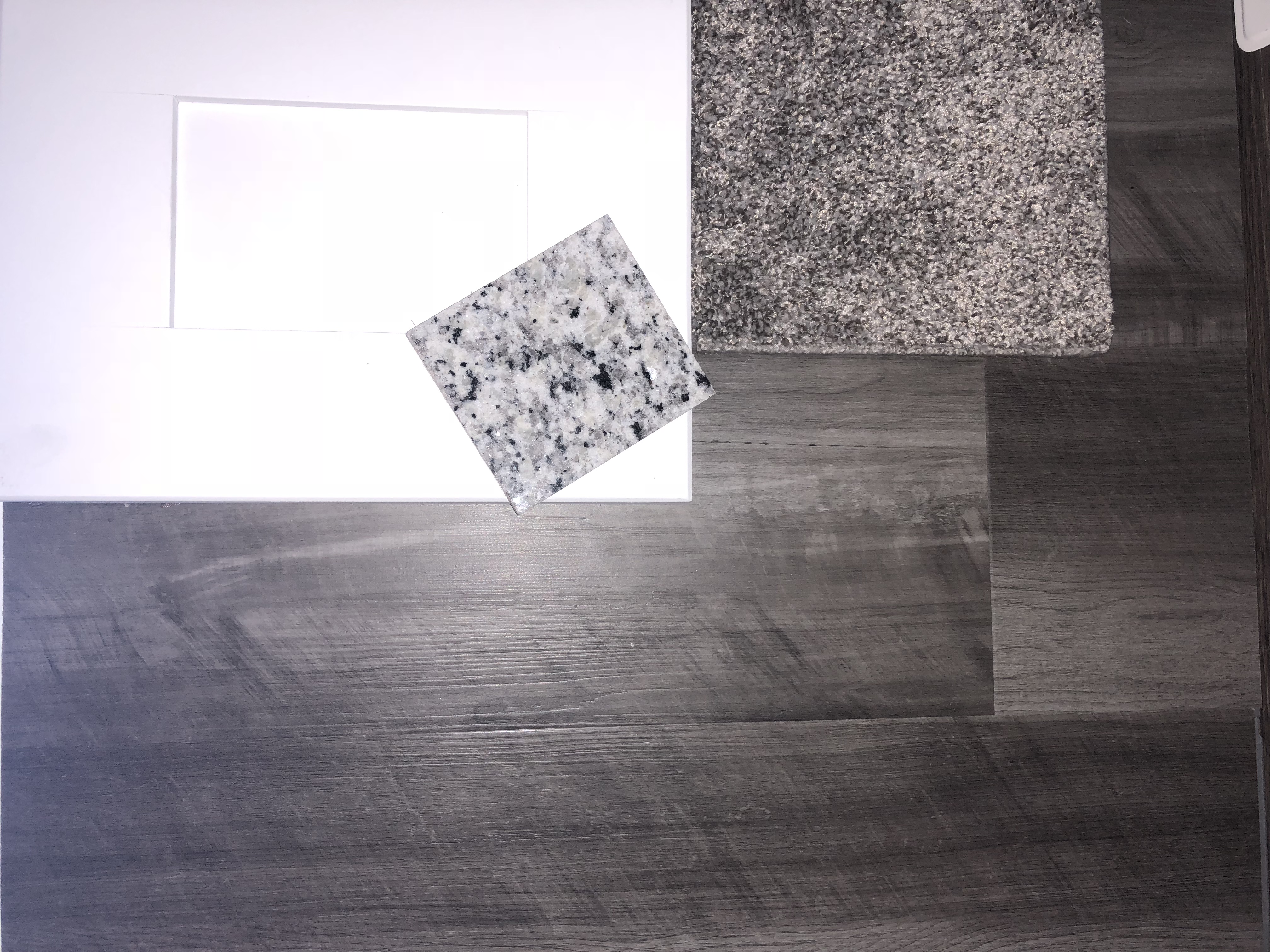 Frequently Asked Questions and Information
Q: Are there parking spots?
A: Yes, each 3 bedroom unit comes with one covered and one uncovered parking spot, and each 2 bedroom comes with one covered. Guest parking is limited but available, guests may need to park on the street.
Q: Are there any other fees?
A: There is a $1,000 non-refundable construction deposit in addition to a $1,500 earnest money deposit required to reserve your unit, that need to be made out to Pinnacle Title (The Title company being used by the builder)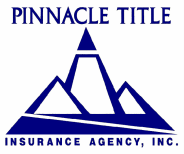 Matt Arnold
5292 S College Drive #104
Salt Lake City, Utah
84123
(801)270-9090
APPLY NOW
Q: Where are laundry rooms located?
A: Laundry for the 3 bedroom unit is on the 1st level of the unit and for a 2 bedroom unit it is on the 2nd level.
Q: With the water treatment plant and surrounding buildings, what will privacy be like?
A: The city is looking to sell the water treatment plant, but to help with privacy a 6 foot vinyl fence will enclose the properties.

Here's What's Happening Right Now!
Right now, we have several 2 and 3 bedroom units available. As of now, our est completion dates for the upcoming buildings are April 26th and May 26th. Call in order to know which units are going to be completed first.
CLICK HERE TO SPEAK WITH A REPRESENTATIVE
Call our Agents for more info!
Tiffany Lancaster: (435)224-4529
Gabe Lancaster: (801)860-3177